I could not be happier to announce that Starkid is going to be producing a Third Potter musical!  Nick Lang announced it a few nights ago at a charity event that the rumors were true!  I had heard for a while that another show was in the works, but since Darren Criss has been so busy with Glee, and the just announced stint on Broadway replacing Dan Radcl...
Read Full Post »
It seems like I've been waiting for years to get my official Pottermore email, but in reality it's only been a few short weeks. I signed up for the Beta process on the second day, and I finally received my email this morning!  If you're still waiting for your email, and don't want to be spoiled, then I would advise you to stop reading.. But if your ready to be spoiled then read on!...
Read Full Post »
Joey Richter, who plays Ron Weasley in the fan musical parody, A Very Potter Musical, ran into his idol, Rupert Grint (Ron Weasley) at the TCAs!!
Darren Criss tweeted the picture, but also added that Joey got to Rupert before he could get to Dan.  
Read Full Post »
If you're one of the lucky one million fans who were granted early access to Pottermore, then I'm sure you're waiting (impatiently like me) for your entrance email! Mugglenet is reporting that only 25,000 people have been granted early access so far.  I've be...
Read Full Post »
I know all of us are waiting anxiously for Pottermore to open so that we can once again lose ourselves in the world of Harry Potter, but the journey may be starting for a few lucky people a bit early!  On July 31st, Pottermore will be open to 1 million lucky fans who are going to act as th...
Read Full Post »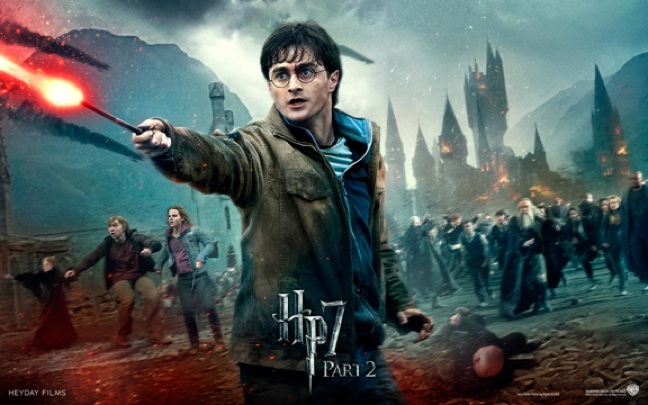 Like most fans, I looked at the final Harry Potter film as the end of my childhood. I spent days dreading having to go to the final film, not really read to say goodbye. But, after getting to attend a special screening last night via the amazing Geoff Boucher (Hero Complex), I w...
Read Full Post »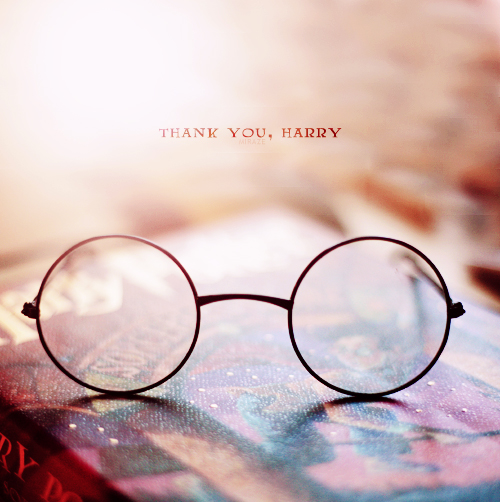 How do I start this? It doesn't seem right. Harry has been with me for as long as I can remember. Like so many in my generation, my parents began reading Harry Potter to me when I was in first grade. It seems like just yesterday when I turned 11, and wondered why I didn't receive my Hogwarts...
Read Full Post »
Goblet of Fire is when the Harry Potter series ceases being childrens books, and instead becomes a series for adults.  This is one of the darkest books of the series, and really captures the horrors of Harry's life.  He leaves the Dursleys on bad terms (Like normal) and gets to attend the Quidditch ...
Read Full Post »
Prisoner of Azkaban is always one of my favorite books in the series to reread.  It's one of the happiest, and really brings the series to it's brightest moments before falling to it's darkest hour.  Harry gets to have a great year with his friends and with his teachers.  He be...
Read Full Post »
Reading this book took me far longer than I thought it would.  I breezed through Philosopher's Stone, but found myself struggling to get through Chamber of Secrets.  It's not the length, because as we know, Chamber, is one of the shortest books.  But it's still a really important book to the series as a wh...
Read Full Post »